Starlight Italia night vision systems demand no longer stops!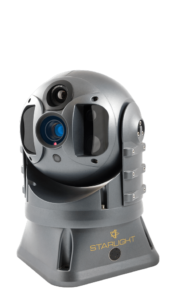 At Astilleros Armon, our SX 1200 will be installed on nine new ships of the leading Italian high-speed maritime passenger transport company, Liberty Lines.
The High Speed Crafts are scheduled to enter service between 2023 and 2026.
Liberty Lines is making a sustainable investment in the renewal of its fleet to offer high-quality services and minimize environmental impact in order to achieve an emission-free future.
"We are so proud to be part of this important project and thank Armon and Liberty Lines for their confidence in our expertise."
Contact us for consulting or enquiries: info@eligroup.net