Eligroup has signed an important agreement with Virtu Ferries for the supply of Starlight Italia SX 1200 night vision systems.
Virtu Ferries has purchased a new high-speed ferry for the Mgarr,  Gozo-Valletta, Malta route where one of our flagship systems, SX1200 will be installed.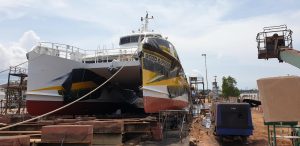 The HSC "Gozo Express was designed by the Australian high speed ferry designers Incat Crowther.
Sx 1200 is Wheel Mark IMO HSC certified and actually installed on several High Speed Crafts.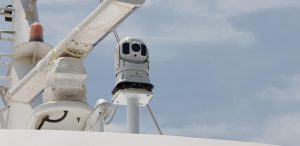 Why our Night Vision Systems are your best choice?
✔️ Easy installation
✔️ 3 Years warranty
✔️ H24 assistance
✔️Free Maintenance
✔️ Self Cleaning Window
Night vision cameras provide complete solutions with the option to add several sensors and record images using special software.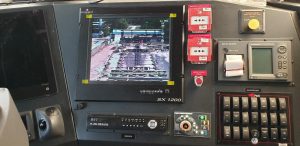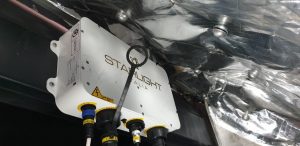 Contact us for consulting or inquiries: info@eligroup.net