GREEN SHIP SOLUTION
WE ARE YOUR SPECIALIZED SERVICE PROVIDER FOR BALLAST WATER TREATMENT AND EXHAUST GAS SCRUBBERS. WE CAN MAKE YOUR VESSEL COMPLIANT WITH THE LATEST ENVIRONMENTAL REGULATIONS OR INCREASE ITS FUEL EFFICIENCY. WE CAN PROVIDE YOU WITH EQUIPMENT ONLY OR /AND INSTALL THE REQUESTED EQUIPMENT.
BALLAST WATER TREATMENT
Ballast Water Treatment System (BWTS) is designed to remove and destroy/inactive biological organisms (zooplankton, algae, bacteria) from ballast water.
Each ship needs its own system.
No single system is suitable for all ship types.
We can deliver complete engineering up to turnkey solutions and worldwide installation.
The BWTS is configured specifically for each customer's requirements.
We offer comprehensive and cost effective total BWT solutions.
Our advantages
Total cost effective and timely BWT solutions
Optimised project turnaround times
All the necessary engineering and experience at your service
Installation at your site
Quick response times with our worldwide service network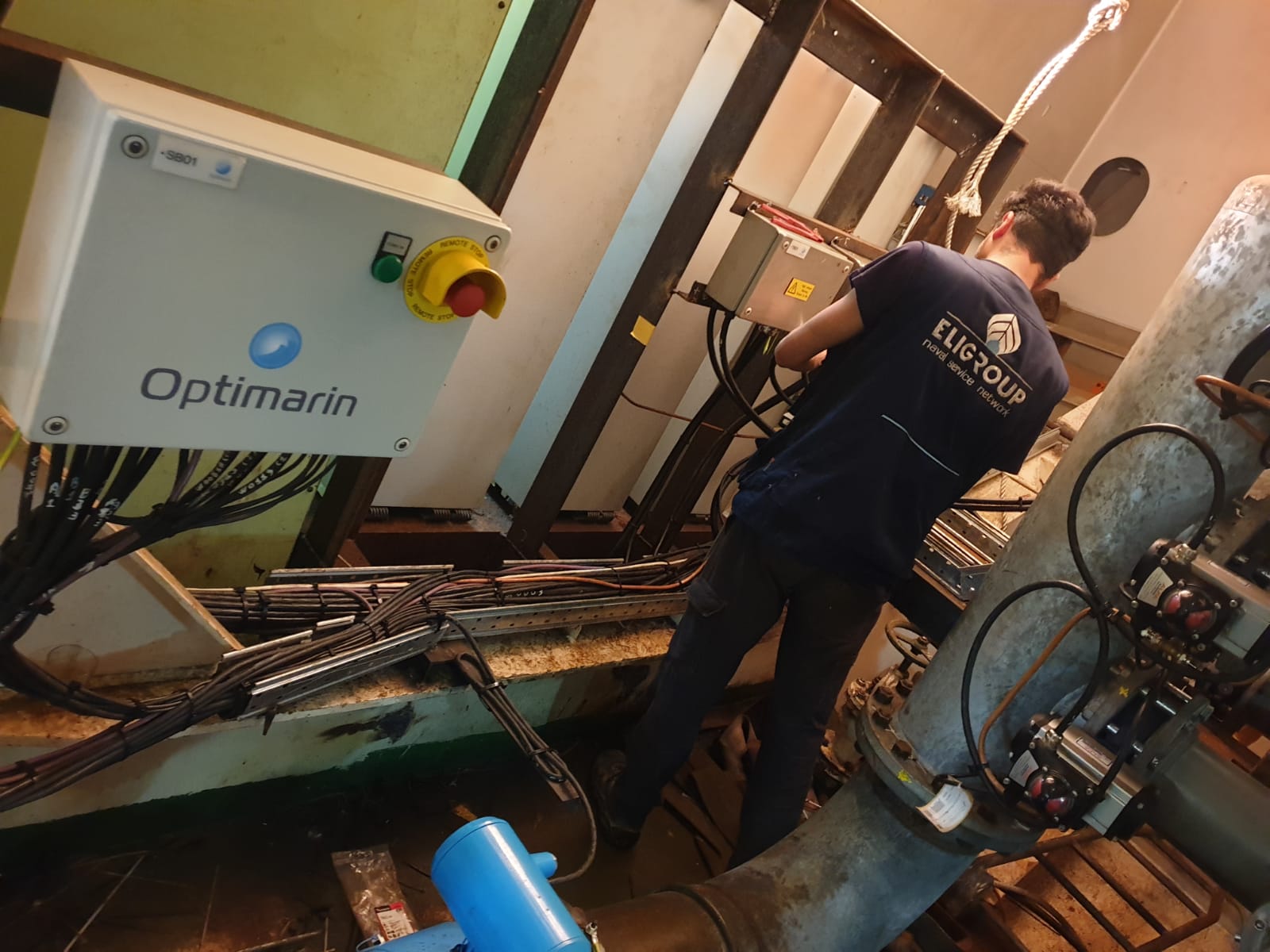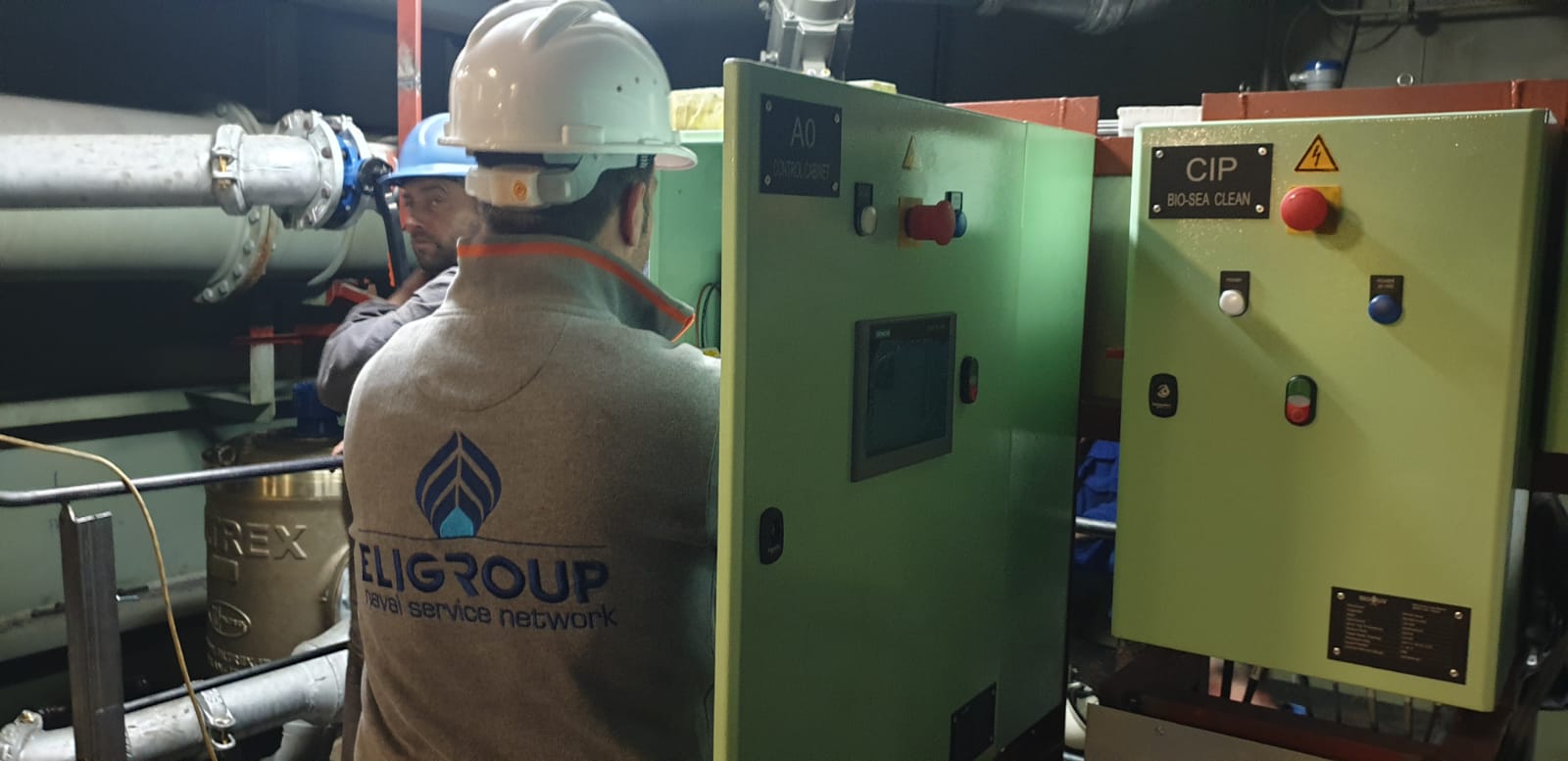 EXHAUST GAS SCRUBBERS SYSTEM
Working closely with the major scrubber manufacturers we can design and supply a complete series of scrubber types on board depending on your specific requirements.
What we can do
Evaluate the project, determine space requirements and logistical obstacles;
Basic and detailed engineering;
Class approvals & Shipyard Management;
Procurement & Prefabrication;
Quick response times with our worldwide service network;
Quality and reliability are essential factors of our company.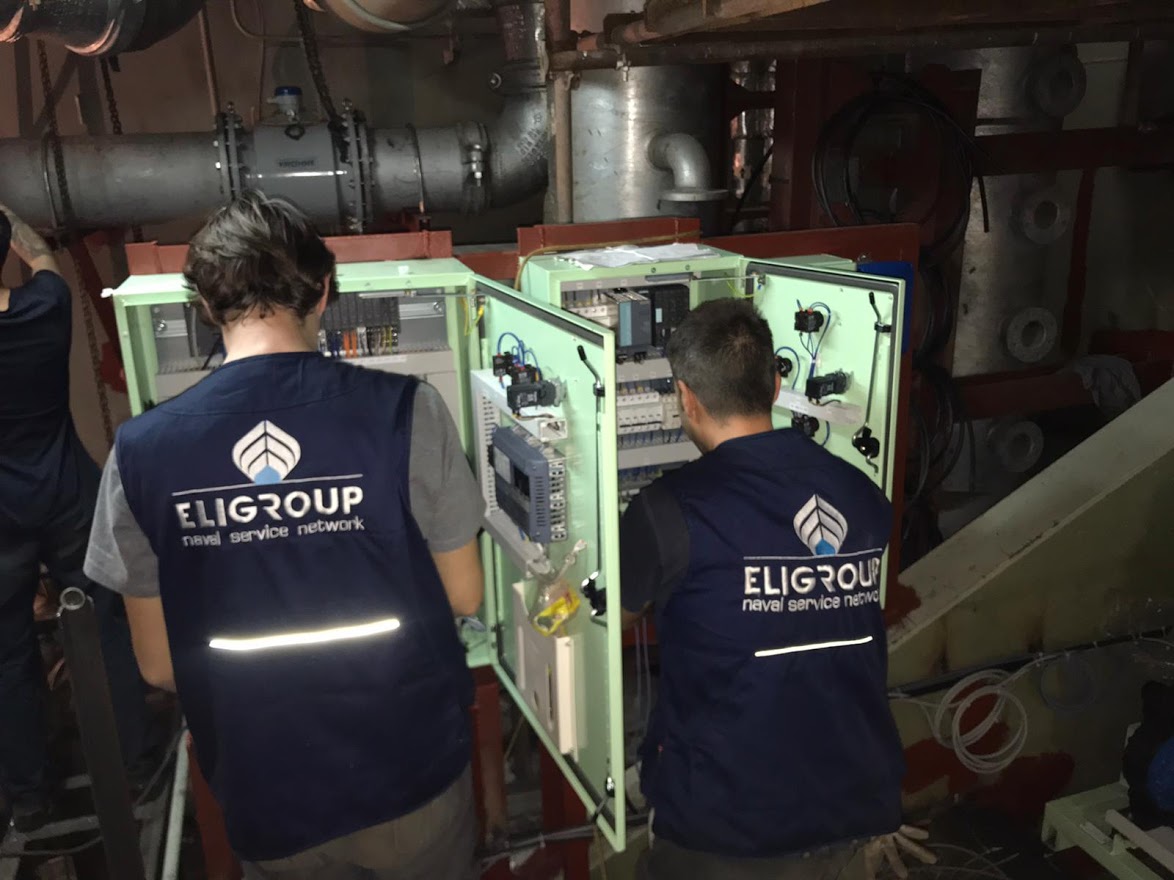 To boost the green operations of Italian ship-owners and operators, Lean Marine has partnered with Eligroup, who is committed to providing tailor-made solutions based on the specific needs of their customers.